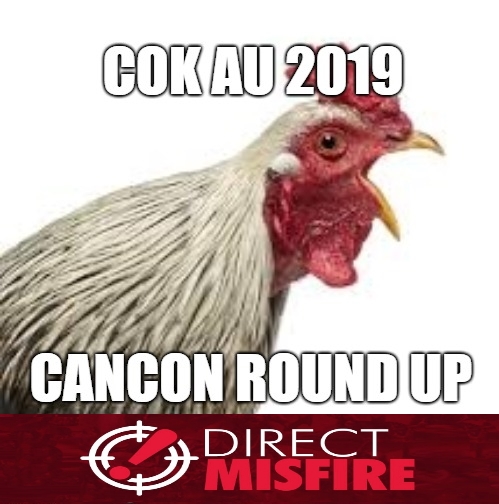 A new year, a new Clash of Kings Australia round-up. Bensome, Spoon, and Sellick return along with special guest Huw, to recap all that went down at Cancon 2019.
A language warning does apply for this episode, so keep the kiddies away lest you risk your children's ears from un-hearing some things. Also anyone who purses their lips at the sound of an f-bomb best you don't listen either.
Thou haveth been warned-eth.
Otherwise, enjoy!