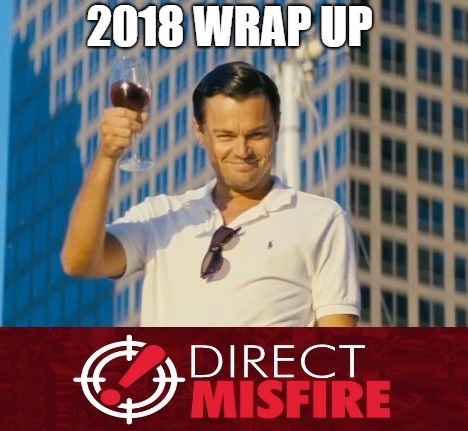 Bensome, Spoon, and Sellick have survived another year and they're hear to tell you all about it. Keeping in theme with years end festivities, Mr Ronnie Renton joins the show to gift us with his presence and presents (audio only).
Once again, from all the guys at Direct Misfire, I'd sincerely like to thank you all for sticking with us and to continue enabling our obsession with war gaming.
Take care of yourselves and each other over the holiday period.
Enjoy!
-Bensome