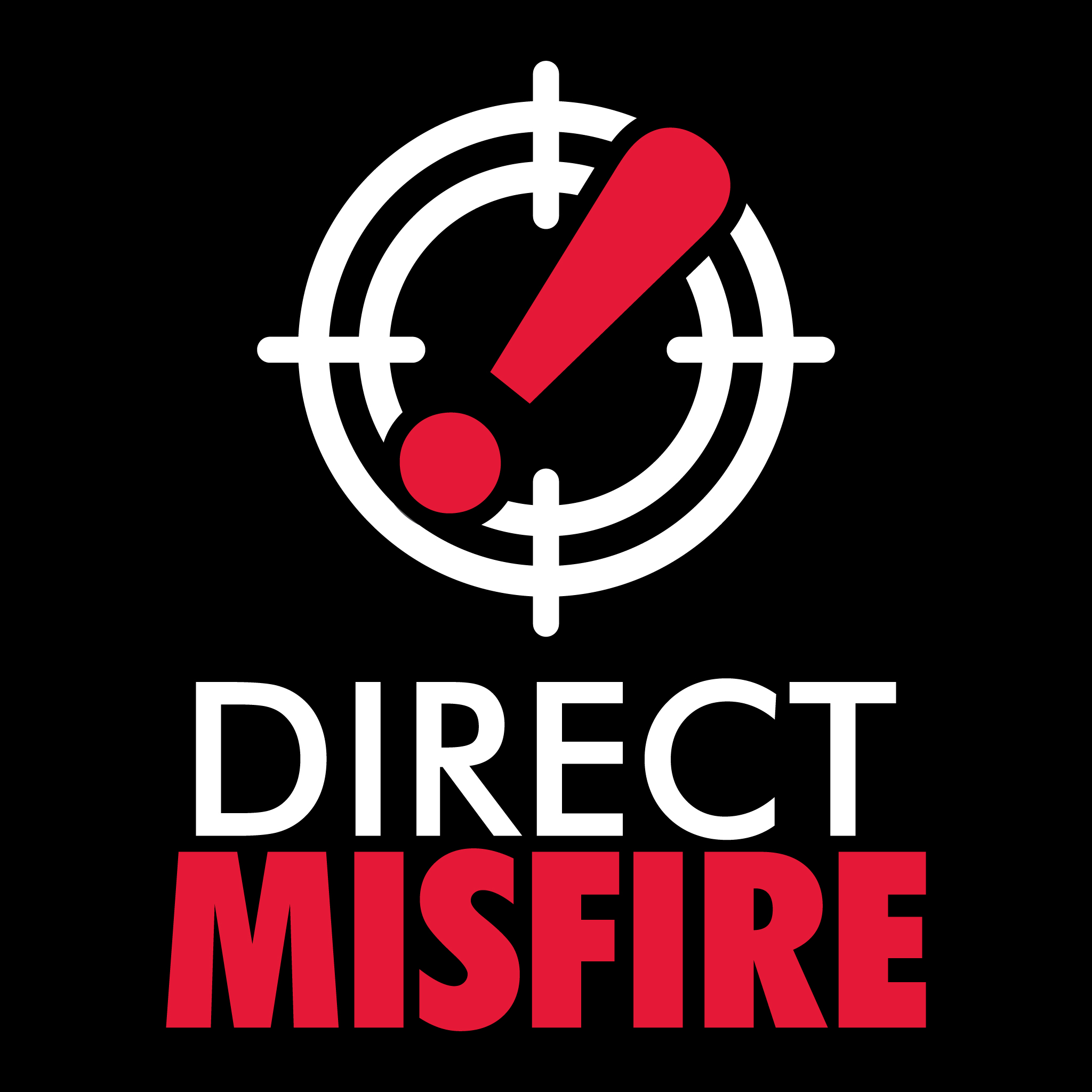 Join Bensome, Sellick and Huw as we have a quick chat about what we've been doing during our Australian lock down!
Between avoiding sneezes and dodging handshakes we've been thinking about you and want to know how you're getting through the covid19 pandemic!
We're busy editing another podcast and rolling dice for Kings of Fightclub so get involved give us a listen! 
We ;ook forward to hearing from you all on facebook or twitter!
Kings of War - Universal Battle 2 facebook group
https://www.facebook.com/groups/545460108822989/ 
Kings of War - UB2 Australian Discord 
https://discord.gg/YdESMxa