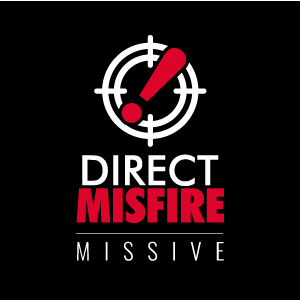 We're baaaack! Yep, the guys have returned from wherever it was they went and are ready to tell you all about it. More an exercise in "relearning how to podcast" than anything informative (but really, how often does that actually happen?), it's still better than nothing.
Join Bensome, Spoon and Sellick for a short but sweet auditory excursion as they try to explain their absence, find the answer to the greatest question ever asked, and solve all of life's mysteries*.
Enjoy!
*non of this may actually have been recorded... just take our word for it.