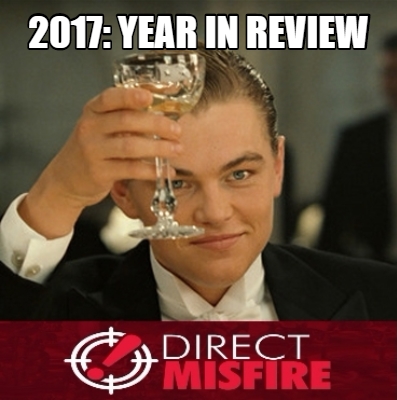 Bensome, Spoon, and Sellick say goodbye for the last time... in 2017! 
Join them as they recall best of times and the blurst of times as well as what they hope to achieve in the coming year.
To top it all off they "enjoy" a round of Kings of War flavoured "Kill Your Babies" (no actual babies are being killed, it's just a name #dontgettriggered).
From all the guys at Direct Misfire I'd sincerly like to thank you all for sticking with us and enabling our obsession with wargaming.
Take care of yourselves and each other over the holiday period.
Make safe choices :p
Enjoy!