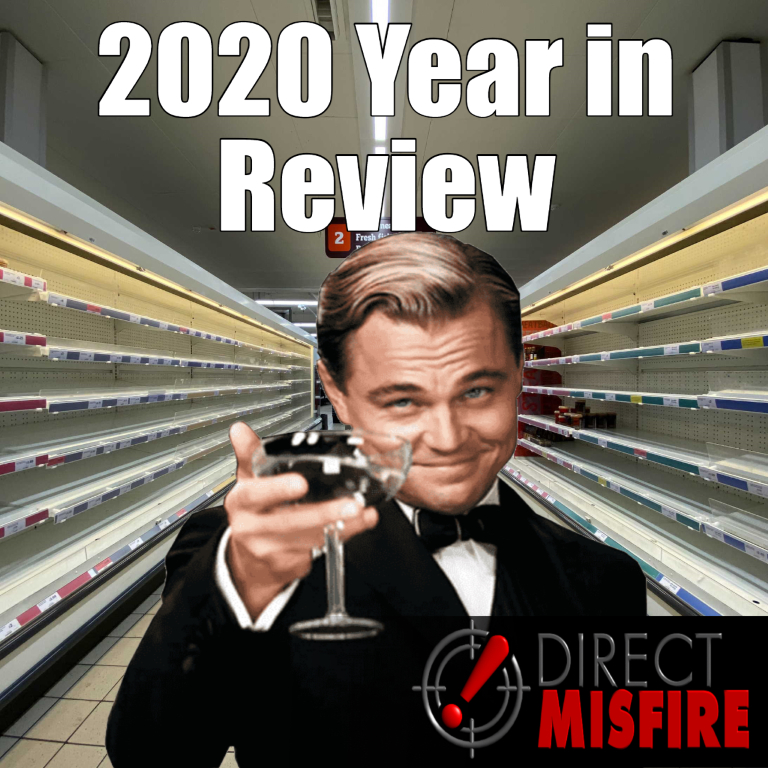 Happy New Year! We're back with a bumper special to kick off 2021. Join us as we chat about the year that was and the year to come. 
Also on the menu are the previously unreleased Kings of Fightclub episodes, including the semi-final and grand finals.
That's not all!
Special guest Ronnie Renton joins the cast for yarn, answers some questions (including planned releases for 2021) and we test the KoW knowledge of Ronnie and Huw in a game show we created for the occasion. 
All that and more in the very first cast for the year.
Enjoy!