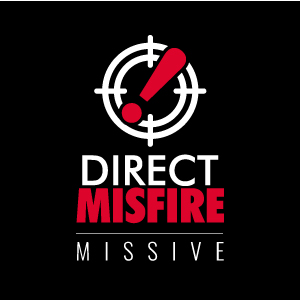 Hold on to your britches because a bumper interview spectacular is dropping! Rob and Kyle join the fellas, on separate occasions, to earn their keep with Mantic. (Are you listening Ronnie, they're both doing their job).

First up is Social Media Mogul Rob to explain what's going down at the end of the month. TLDR: a worldwide narrative games weekend, that's what. All aboard the hype train as it's about to leave the station.
Following that Kyle, the guy from the US who also works for Mantic (sorry, I forget your title... something about sales and distribution?) dials-in to talk all things Halflings. Not only that, he answers some very interesting questions about the upcoming Clash of Kings update. Listen as he nimbly deflects shots aimed to spill some juicy secrets, while giving us some new info that'll sure blow your mind!
*surprised pikachu meme*
Enjoy!