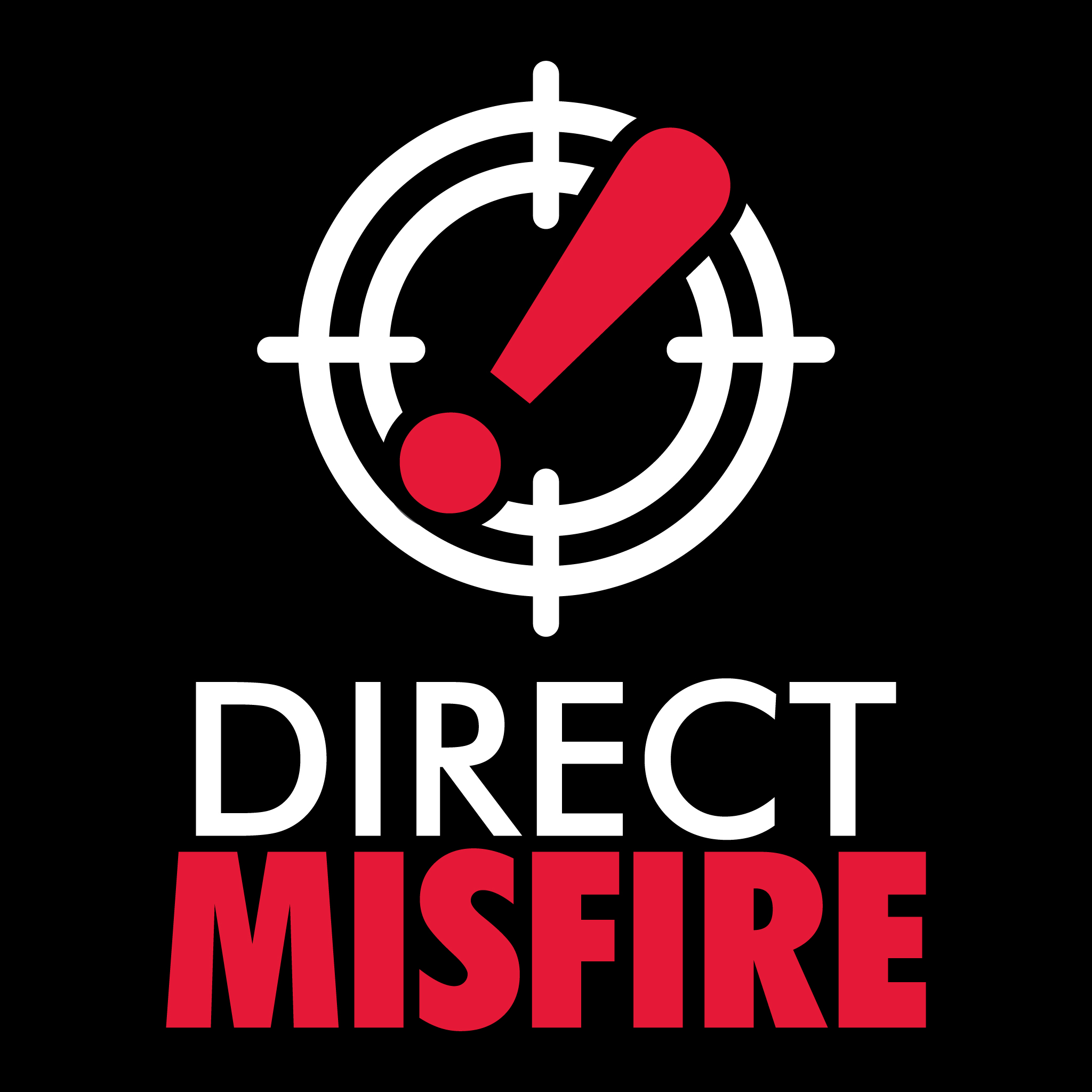 Questions come in from all different avenues in the podcast game, so we've stored, collated and deliberated and now answered them for your hungry ears to feast on!
You ask; we answer. From gaming, hobby business, future editions and more, we chat through responses to your questions!
Thank you all for submitting questions and being generally curious creatures.
Enjoy!