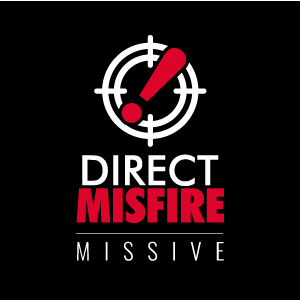 You can't get rid of them that easily!
That's right, the lads have returned to caress your eardrums with their dulcet tones and harsh, abrupt censor bleeps. Join Bensome, Sellick and very special guest Huw as they chat about the spells and artefacts in the Clash of Kings  2019 supplement. Find out which items are worth your time and which spells are not. 
All that and more on today's episode of Counterrr... Direct Misfire.
Enjoy!